Project Report on Plastic Moulded Chairs (P.P.) [EIRI-1528]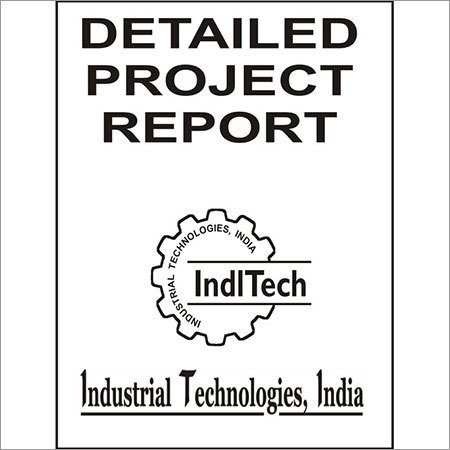 Trade Information
1 Piece Per Day

2-3 Days

All India
Product Description
Plastic Moulded Chairs (P.P.) [EIRI-1528]

Due to the very low consumption as compared to developed countries and even in India, a large gap is to be filled by introducing new and cost effective products. Customers with low purchasing power dona. It have any option other than plastic furniture. Middle and lower classes in Pakistan is major buyer and these classes are 65% of total population. Also there are very few players in this business. The business of Molded Furniture has marked its place in the country through growth during the last ten years. This growth has opened up new opportunities. The prime reason for this is awareness about the product. Along with that, companies are offering conditional warranty of plastic chairs minimizing risk of customer. Molded Furniture is basically produces in developed countries to be used as Lawn Furniture and outdoor restaurants. As trends are from developed countries, it was introduced in Pakistan around 1984-1985 by a Karachi based firm. Then a factory was installed in Gujranwala and then with the passage of time now there are some main 7units producing plastic chairs, tables, baby products, etc day and nights. Due to low purchasing power people in Pakistan found this product cheap, associated with warranty covering the risk of consumers. Customer bank is increasing day by day with the penetration of companies, by introducing new and economical models, variety of colors, exports to Afghanistan, etc. One of the most important plastics processing operations, in terms of variety of products made and amount of material handled, is injection molding.


Cost Estimation
Plant Capacity 400 Nos/Day
Land & Building Rs. 25 Lacs
Plant & Machinery Rs. 1.50 Cr.
W.C. for 1 Months Rs. 7 Lacs
Total Capital Investment Rs. 1.90 Cr.
Rate of Return 10%
Break Even Point 73%
Note: ITI can modify the Capacity and Project Cost based on your requirement.
Contents of the Project Reports
Introduction
Uses and Applications
Properties
Market Position
Present Manufacturers
Detailed Process of Manufacture
Formulations
B.I.S. Specifications
Process Flow Sheet Diagram, Plant Layout,
Cost Economics with Profitability Analysis
Capacity
Land & Building Requirements with Rates
List & Details of Plant and Machinery with their Costs
Raw Materials Details/List and Costs
Power & Water Requirements
Labour/Staff Requirements
Utilities and Overheads
Total Capital Investment
Turnover
Cost of Production
Break Even Point
Profitability
Land Man Ratio
Suppliers of Plant & Machineries and Raw Materials
Cash Flow Statement
Repayment Schedule
Interest Chart
Depreciation Chart
Projected Balance Sheet for 5 Years etc.
Enter Buying Requirement Details
Other Products in 'Project report on plastic Technology' category

Account Holder Name:
Industrial Technologies, India
Current Account Number: 3312 1123 908
IFSC/NEFT/RTGS Code :
SBIN0001273
MICR CODE : 110002141
Bank Address: State Bank of India, Hauz Quazi, Delhi 110006, India