Project Report on Surgical Gloves From Latex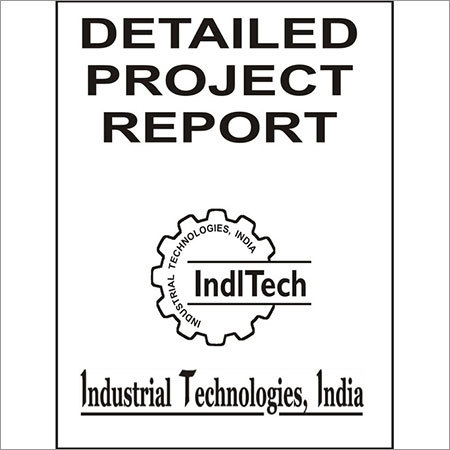 Trade Information
1 Piece Per Day

2-3 Days

All India
Product Description
Surgical Gloves From Latex
In the light of the remarkable performance of the latex products sector. It is no wonder that the sector has now attracted a greater share of the interest interest in manufacturing. However the smallness of domestic market will have to be realised and new entrepreneur will have to look towards international demand. The consumption of NR latex is increasing continuously in world since 1980. Some of the latex product like surgical gloves are likely to have very high demand. Malaysia with its comparative cost advantage can exploit this opportunity. Malaysia at present in satisfying 3/4 of world demand for N.R. latexes. But in latex products it's share is much smaller than this. The demand for Gloves and condoms is increasing very fast due to AIDS (Acquired Immune Deficiency Syndroine) Malaysia can provide more cheaper gloves and explist some 50 percent of the world market. It was found that the use of rubber made inspection gloves and examination would prevent direct human contact with AIDS (Acquired Immune deficiency syndromes) virus-contaminated objects and thus save them from contracting the deadly and dreaded disease. Solid brown or white in color. Thickness of gloves is around 0.010 inches.

Cost Estimation
Plant Capacity 900000 Doz/Day
Land & Building (Area 2000 sq.mt.) Rs. 95 Lacs
Plant & Machinery Rs. 75 Lacs
W.C. for 2 Months Rs. 36 Lacs
Total Capital Investment Rs. 2.21 Cr.
Rate of Return 25%
Break Even Point 61%
Note: ITI can modify the Capacity and Project Cost based on your requirement.
Contents of the Project Reports
Introduction
Uses and Applications
Properties
Market Position
Present Manufacturers
Detailed Process of Manufacture
Formulations
B.I.S. Specifications
Process Flow Sheet Diagram, Plant Layout,
Cost Economics with Profitability Analysis
Capacity
Land & Building Requirements with Rates
List & Details of Plant and Machinery with their Costs
Raw Materials Details/List and Costs
Power & Water Requirements
Labour/Staff Requirements
Utilities and Overheads
Total Capital Investment
Turnover
Cost of Production
Break Even Point
Profitability
Land Man Ratio
Suppliers of Plant & Machineries and Raw Materials
Cash Flow Statement
Repayment Schedule
Interest Chart
Depreciation Chart
Projected Balance Sheet for 5 Years etc.
Enter Buying Requirement Details
Other Products in 'Project Report on Pharmaceuticals Technology' category

Account Holder Name:
Industrial Technologies, India
Current Account Number: 3312 1123 908
IFSC/NEFT/RTGS Code :
SBIN0001273
MICR CODE : 110002141
Bank Address: State Bank of India, Hauz Quazi, Delhi 110006, India