Surgical Cotton, Roller Bandage, Crepe Bandage etc. [Eiri-1494]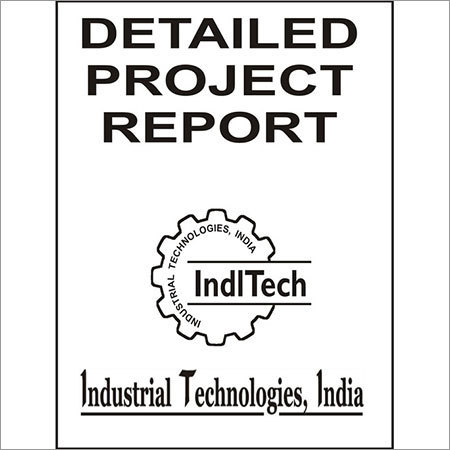 Trade Information
1 Piece Per Day

2-3 Days

All India
Product Description
Surgical Cotton, Roller Bandage, Crepe Bandage & Plaster Cast (Ready made) E.G. Gypsona, 3m Cast [Eiri-1494]
Absorbent Cotton also known as Surgical Cotton or Cotton Wool is mainly used for medical purposes in hospitals, nursing homes, dispensaries etc., Because of high fluid absorbency power, it is better known as absorbent cotton. The absorbent cotton should be chemically inert and soft to give maximum protection and should not cause irritation. These properties can be achieved by manufacturing the product as per standard method of manufacture. The raw cotton is processed by series of steps which render the cotton hydro-phallic in character and free from external impurities needed to be fit for use in surgical dressings and personal hygiene. Absorbent Cotton is also used for making conventional type of Sanitary napkins or pads besides medical purposes. And fairly good quality of cotton wool is consumed in beauty parlors for removing make up and dirt etc., With the development of medical facilities and growing awareness towards personal hygiene, the absorbent cotton industry registered steady growth rate in past and is picking up pace with the spread of education and upward economic growth of towns and villages. Surgical Bandages are the products manufactured from White Bleached Cotton gauge Cloth of suitable quality. These are available in various width of running from 2.5 cm to 15 cms and of length from 3 meters or 4 metres. These are packed in a unit of doz. for sale. These are mainly used in hospital/Dispensaries for tying the wounds after dressing. Surgical Cotton is mainly used for cleaning and dressing the wounds by Doctor and Jauhrus's. It is also used by Tailors for putting pads in Woolen Suits etc. and making Novalties items by artists. Of course the Doctors consume the maximum quantity of Surgical Cotton produced in India. In present much advanced time the numbers of doctors are increasing drastically thereby increasing demand for surgical cotton at very fast rate. It also carried a good potential. Medium stapple cottons, Bonde was to from cotton Mills or Linters from spinning Mills are used as raw materials for the manufacture of this product. To manufacture surgical cotton anyone of these three materials may be used separately or farely economical blend produce good quality surgical cotton.

Cost Estimation
Plant Capacity 250 Kg./Day SURGICAL COTTON
1500 Kg./Day ROLLER BANDAGE
1000 Nos./Day CREPE BANDAGE
1000 Nos./Day PLASTER CAST (Readymade)
Land & Building (1000 sq.mt.) Rs. 1.04 Cr.
Plant & Machinery Rs. 53 Lacs
W.C. for 2 Months Rs. 75 Lacs
Total Capital Investment Rs. 2.37 Cr.
Rate of Return 28%
Break Even Point 63%
Note: ITI can modify the Capacity and Project Cost based on your requirement.
Contents of the Project Reports
Introduction
Uses and Applications
Properties
Market Position
Present Manufacturers
Detailed Process of Manufacture
Formulations
B.I.S. Specifications
Process Flow Sheet Diagram, Plant Layout,
Cost Economics with Profitability Analysis
Capacity
Land & Building Requirements with Rates
List & Details of Plant and Machinery with their Costs
Raw Materials Details/List and Costs
Power & Water Requirements
Labour/Staff Requirements
Utilities and Overheads
Total Capital Investment
Turnover
Cost of Production
Break Even Point
Profitability
Land Man Ratio
Suppliers of Plant & Machineries and Raw Materials
Cash Flow Statement
Repayment Schedule
Interest Chart
Depreciation Chart
Projected Balance Sheet for 5 Years etc.
Enter Buying Requirement Details
Other Products in 'Project Report on Pharmaceuticals Technology' category

Account Holder Name:
Industrial Technologies, India
Current Account Number: 3312 1123 908
IFSC/NEFT/RTGS Code :
SBIN0001273
MICR CODE : 110002141
Bank Address: State Bank of India, Hauz Quazi, Delhi 110006, India