Project Report on Aluminium Beverage Cans Eiri1037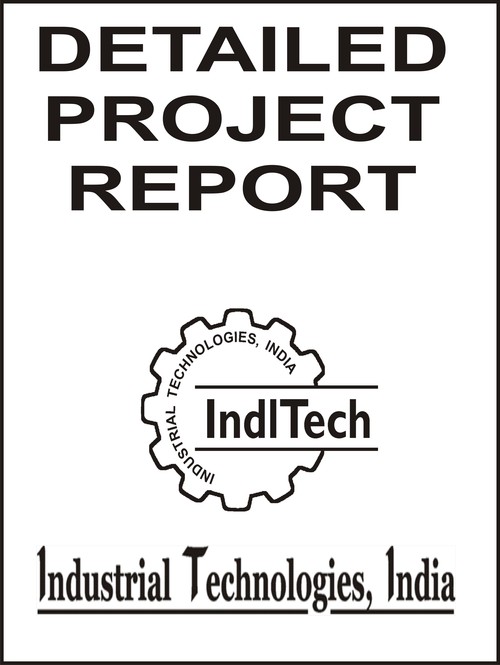 Price And Quantity
35000 INR/Piece

1 , , Piece
Trade Information
1 , , Piece Per Day

2-3 Days

All India
Product Description
Aluminium Beverage Cans [Eiri-1037]
Most metals beverage cans are made of Aluminum an empty Aluminum Can weights Approximately 15 gram. Today All Aluminum can are of the two piece version with Integral wall and base, which Avoids the necessary for an Internal lacquer repair strip, Permits all round decoration, and has an Inherent higher integrity than the welded scam can. The separate lid is Attached by double seaming immediately after the can has been filled. Beverage cans are produced by drawing a cup from plain Aluminum sheet and thinning or ironing, the walls to one third of the base thickness. Aluminum is ideally suited to fulfill both formability and lacquer adhesion requirements. Standard Sizes. 100ml, 500ml, 473ml, 440ml, 375ml, 355ml, 350ml, 3330ml, 237ml, 200ml, Cans comes in varying heights and diameters to encompass the range of capacities currently in use, however the diameters are usually one of the two standard sizes, Canada the United States. Australia and New Zealand almost universally use a diameter slightly in Excess of 65mm. This size is almost universal in these countries for soft drinks, beers and ready mixed sprit drinks. European countries mostly use a much narrower size of 52mm for soft drinks and some beers. On Practical difficulty brought by these two different standard sizes is that cans manufactured in Europe (whose use smaller size) and exported to the US or Australia (whose use the larger size) often present their owners with cup holders that are incapable of handing must drinks in those countries.

Cost Estimation
Plant Capacity 16000 Nos./Day
Land & Building (Area 1000 sq.mt.) Rs. 1.11 Cr.
Plant & Machinery Rs. 19 Lacs
W.C. for 2 Months Rs. 36 Lacs
Total Capital Investment Rs. 1.75 Cr.
Rate of Return 25%
Break Even Point 60%
Note: ITI can modify the Capacity and Project Cost based on your requirement.
Contents of the Project Reports
Introduction
Uses and Applications
Properties
Market Position
Present Manufacturers
Detailed Process of Manufacture
Formulations
B.I.S. Specifications
Process Flow Sheet Diagram, Plant Layout,
Cost Economics with Profitability Analysis
Capacity
Land & Building Requirements with Rates
List & Details of Plant and Machinery with their Costs
Raw Materials Details/List and Costs
Power & Water Requirements
Labour/Staff Requirements
Utilities and Overheads
Total Capital Investment
Turnover
Cost of Production
Break Even Point
Profitability
Land Man Ratio
Suppliers of Plant & Machineries and Raw Materials
Cash Flow Statement
Repayment Schedule
Interest Chart
Depreciation Chart
Projected Balance Sheet for 5 Years etc.
Enter Buying Requirement Details
Other Products in 'Feasibility Studies, Project Report Services' category

Account Holder Name:
Industrial Technologies, India
Current Account Number: 3312 1123 908
IFSC/NEFT/RTGS Code :
SBIN0001273
MICR CODE : 110002141
Bank Address: State Bank of India, Hauz Quazi, Delhi 110006, India