Project Report on Automotive Tyre And Tube Valves (Valves Manufacturing) [EIRI-1562]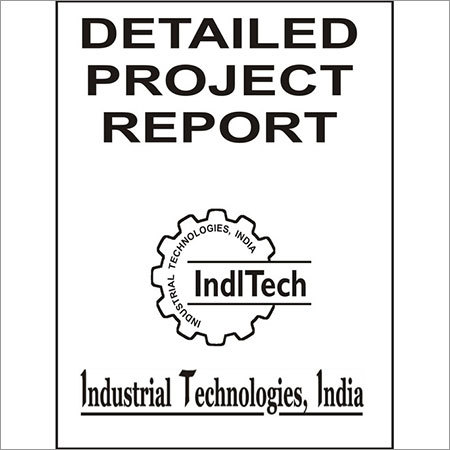 Trade Information
1 Piece Per Day

2-3 Days

All India
Product Description
Automotive Tyre And Tube Valves (Valves Manufacturing) [EIRI-1562]
Valves are components used in automobile tubes through which the air is inflated in the tube. The design of these valves is such that they function as non-return valves. In other words they allowed the compressed air to flow inside the tube, but do not allow the air inside the tube to flow out. Valves consist of four parts as such which are valve body, valve check nut and the valve nut. It is all made out of brass to make it rust proof which is necessary since the use of automobile in all the seasons and they have to pass through all types of rods both dry and wet. Keeping the cost and utility in view brass has been considered as the best material. As regards the use of valves they find their use in automobile tubes. Valves are one-way seals that allow us to inflate tyres and check inflation pressures without losing too much air. There are different sizes, shapes and types of valves available. It
is important to recognise the importance of this often neglected component of the wheel assembly. A leaking valve can cause tyre failure with the minimum consequence being the purchase of a new tyre. Valves consist of three parts, the body, the core and the cap. Metal valve caps which incorporate rubber seals are specially constructed to act as effective seals so that, when applied finger-tight, they will hold 1700 kPa. No dirt can enter and no air can escape. The valve cap not the valve core is regarded by the manufacturers of valves to be the primary seal. This simple fact must be considered to be one of the most important points concerning the prevention of tyre failure in this entire book. One-piece plast : caps act as dust covers only.

Cost Estimation
Plant Capacity 50000 Nos/Day
Land & Building (Area 1000 sq.mt.) Rs. 1.55 Cr.
Plant & Machinery Rs. 1.27 Cr.
W.C. for 3 Months Rs. 8.43 Cr.
Total Capital Investment Rs. 11.52 Cr.
Rate of Return 32%
Break Even Point 46%
Note: ITI can modify the Capacity and Project Cost based on your requirement.
Contents of the Project Reports
Introduction
Uses and Applications
Properties
Market Position
Present Manufacturers
Detailed Process of Manufacture
Formulations
B.I.S. Specifications
Process Flow Sheet Diagram, Plant Layout,
Cost Economics with Profitability Analysis
Capacity
Land & Building Requirements with Rates
List & Details of Plant and Machinery with their Costs
Raw Materials Details/List and Costs
Power & Water Requirements
Labour/Staff Requirements
Utilities and Overheads
Total Capital Investment
Turnover
Cost of Production
Break Even Point
Profitability
Land Man Ratio
Suppliers of Plant & Machineries and Raw Materials
Cash Flow Statement
Repayment Schedule
Interest Chart
Depreciation Chart
Projected Balance Sheet for 5 Years etc.
Enter Buying Requirement Details
Other Products in 'Project Report on Rubber Industry' category

Account Holder Name:
Industrial Technologies, India
Current Account Number: 3312 1123 908
IFSC/NEFT/RTGS Code :
SBIN0001273
MICR CODE : 110002141
Bank Address: State Bank of India, Hauz Quazi, Delhi 110006, India