Project Report on Thermoformed Products (Plates, Bowl & Dona Etc.) [Eiri-1593]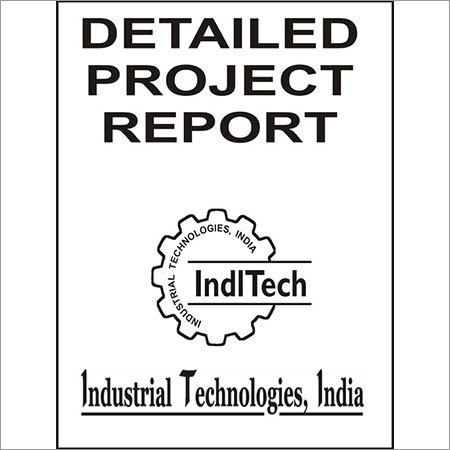 Trade Information
1 Piece Per Day

2-3 Days

All India
Product Description
Thermoformed Products (Plates, Bowl & Dona Etc.) [Eiri-1593]
Expanded polystyrene (EPS) is a rigid and tough, closed-cell foam. It is usually white and made of pre-expanded polystyrene beads. EPS is used for disposable trays, plates, bowls and cups; and for carry-out food packaging (including the hinged lid containers popularly known as "clam shells"). Other uses include molded sheets for building insulation and packing material ("peanuts") for cushioning fragile items inside boxes. Sheets are commonly packaged as rigid panels (size 4 by 8 or 2 by 8 feet in the United States), which are also known as "bead-board". Due to its technical properties such as low weight, rigidity, and formability, EPS can be used in a wide range of different applications. Its market value is likely to rise to more than US$15 billion until 2020. Expandable polystyrene is available in a range of particle sizes from 0.2 to 3.0 mm. and in shapes varying from round beads to ground chinks of polymer. These particle are prepared either by heating polymer particle in the presence of blowing agent and allowing the blowing agent to penetrate the particle or by polymerizing the styrene monomer in the presence of blowing so that the blowing agent is entrapped in the polymerized bead. Typical blowing agents used in such processes are the various isomeric pentanis and hexane, halo carbons or mixture of these materials.

Cost Estimation
Plant Capacity 1.82 MT./Day
Land & Building (Area 2670.50 sq.mt.) Rs. 1.54 Cr.
Plant & Machinery Rs. 6.20 Cr.
W.C. for 1 Months Rs. 1.02 Cr.
Total Capital Investment Rs. 8.86 Cr.
Rate of Return 30%
Break Even Point 61%
Note: ITI can modify the Capacity and Project Cost based on your requirement.
Contents of the Project Reports
Introduction
Uses and Applications
Properties
Market Position
Present Manufacturers
Detailed Process of Manufacture
Formulations
B.I.S. Specifications
Process Flow Sheet Diagram, Plant Layout,
Cost Economics with Profitability Analysis
Capacity
Land & Building Requirements with Rates
List & Details of Plant and Machinery with their Costs
Raw Materials Details/List and Costs
Power & Water Requirements
Labour/Staff Requirements
Utilities and Overheads
Total Capital Investment
Turnover
Cost of Production
Break Even Point
Profitability
Land Man Ratio
Suppliers of Plant & Machineries and Raw Materials
Cash Flow Statement
Repayment Schedule
Interest Chart
Depreciation Chart
Projected Balance Sheet for 5 Years etc.
Enter Buying Requirement Details
Other Products in 'Industrial Project Reports' category

Account Holder Name:
Industrial Technologies, India
Current Account Number: 3312 1123 908
IFSC/NEFT/RTGS Code :
SBIN0001273
MICR CODE : 110002141
Bank Address: State Bank of India, Hauz Quazi, Delhi 110006, India